Free Estimate
Flat Rates
Quick Delivery
24/7 Services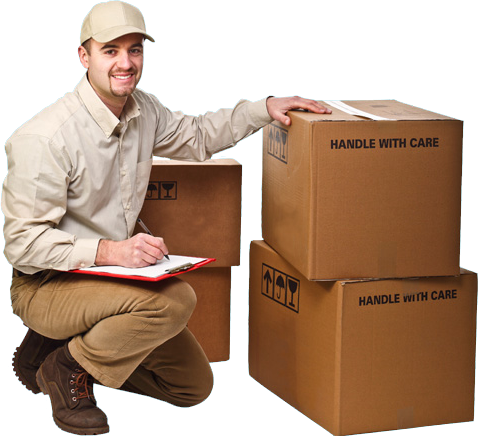 Welcome to
Agarwal Decor, Packers and Movers in Bhubaneswar
Agarwal Decor, Packers and Movers Bhubaneswar is a main Packers and Movers in Bhubaneswar, Odisha. We provide incredible moving & transferring offerings and make sure relocation of goods are simple and secure. Agarwal Decor, Packers and Movers has created lots of satisfied client best because of our pleasant services and we're the pinnacle packers and movers in Bhubaneswar for our glad consumer.
Agarwal Decor, Packers and Movers is the IBA certified packers and moving company in bhubaneswar odisha. With the expertise of business of packers and movers we provide extensive and practical solutions for all your needs for migration all across India. We're your one-stop solution to any kind of relocation management in Odisha. We have appointed a office in Bhubaneswar as well as branches all over odisha as part of our business growth. Because Bhubaneswar is the ideal location to manage and coordinate Movers and Packers in the Bhubaneswar group and each branch for smooth operation of business activities throughout India.
Our offices are equipped with mechanized structures online to provide benefits to packers and mover that are mechanically advanced, precise and skilled. Our staff is experienced experts who can handle the field of moving with proper care. Agarwal Decor, Packers and Movers is the top IBA accredited transport office to deliver your items on time. We have massive moving trucks as well as smaller estimated vehicles that have GPS framework offices.
We offer protection services for merchandise to customers for health and safety measures. We have earned the greatest level of consumer satisfaction due to our top-quality moving and pressing services. We are among the most reputable Packers and Movers Company in India.
Moving can be one of the most stressful activities you could do. It's costly, exhausting and is one of the most difficult things you'll have to face throughout your entire life. It's the reason you need expert assistance. That's why Agarwal Decor moving and packing experts located in Odisha, Bhubaneswar. We'll take care of your needs for moving and let you be able to do what you want.
Are you in search of the most efficient packers and movers solutions located in Bhubaneswar?
Packers and movers in Bhubaneswar are the top choice for those who require professional assistance for transporting their belongings from one location to the next. In recent years, despite the arrival of numerous regional and local mover and packers and packers, the well-known ones remain top on the list of individuals. This is due to the superior services they provide , with particular emphasis on the security of the items and those who are involved in the process.
There are many people who face the challenge of moving their belongings from one place to the next. However, because of anxiety of losing their possessions and belongings, they aren't willing to do it. We at Agarwal Decor Packers and Movers we offer trustworthy packers and movers, and provide you with a stress-free move at a cost-effective price. Our team members have been trained and are able to take care of your property carefully, ensuring there's nothing to worry about.
What is the reason we require Packers and Movers?
Moving and Pressing is a demanding task and cannot be done by itself without the help of packers and movers.
Packers and Movers aid us in moving starting at one place and moving to the next.
Movers as well as Packers group has organized their moving in more efficient manner.
They pack their products in an expert way , and deliver them to their destination safely.
Packers and Movers give start to finish relocation and migration services regardless of whether you're moving your office, home, or even your vehicle.
When should I call the packers and moving companies for Bhubaneswar prior to moving?
It is highly recommended that you contact the packers and movers within 2 days of the shift to avoid any the last minute hassles. If you plan to relocate suddenly, contact them before at least 24 hours before moving.
BOX DELIVERY
We have all the packing supplies, including boxes specifically for clothes, pictures and dishes as well as packing tape and bubble wrap
.
COMMERCIAL / OFFICE
Whether it's just moving floors or across the country, our movers are experienced and trained to effectively handle, transport, and equipment.
.
LOADING / UNLOADING
We have all the packing supplies, including boxes specifically for clothes, pictures and dishes as well as packing tape and bubble wrap.
.
Packers and Movers in Durg
Packers and Movers in Koraput
Packers and movers in Balangir
Packers and Movers in Bargarh
Packers and Movers in Rourkela
Packers and Movers in Angul
Packers and Movers in Nuapada
Packers and movers in Jajpur Road
Packers and Movers in Puri
Packers and movers in Jeypore
Packers and Movers in Sonepur
Packers and Movers in Jharsuguda
Packers and Movers in Barbil
Packers and Movers in Raipur
Packers and Movers in Paradeep
Packers and Movers in Berhampur
Packers and movers in Lanjigarh
Packers and Movers in Joda
Packers and Movers in Bhilai